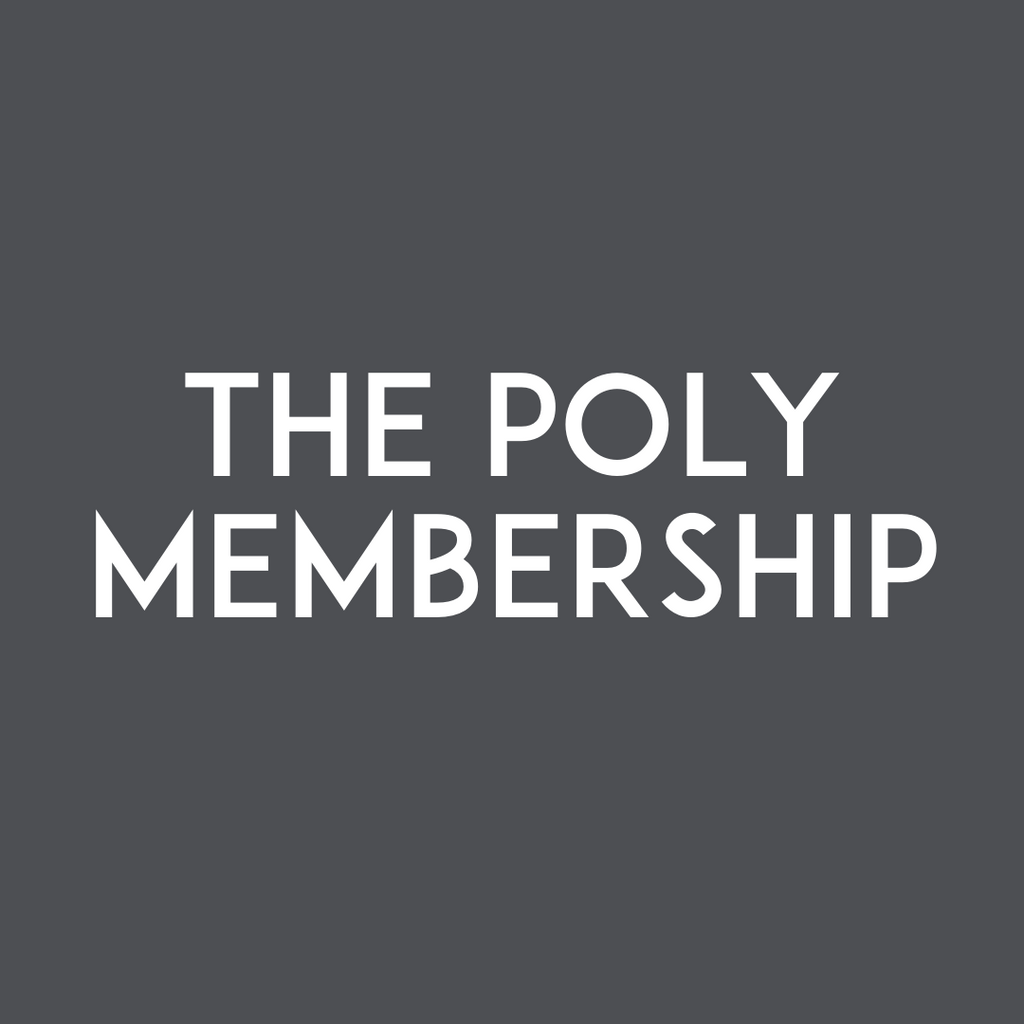 The Poly
The Poly Membership
£30.00
Please use this page to purchase membership for yourself. If you would like to purchase membership as a gift for someone else, you can do so here.
Being a member of The Poly is about more than getting special rates on tickets. Members are the heart of all that The Poly is, and have a genuine say in its future direction through the AGM.
The year-round financial support we receive from our members is critical to ensuring The Poly's mission - to promote the arts, sciences and Cornish history within our community - can continue for generations to come.

Benefits include:
A membership card, Poly tote bag and window sticker on joining

A free film ticket to welcome new members to the Poly family

Save at least £1-£2 on film tickets and selected live performance events

A regular newsletter to keep you in the loop with Poly news

Opportunities for artists: showcase and sell your work in our annual members-only Summer Exhibition (we're working on an alternative format for 2020), and get discounted hire rates on the Spring gallery

An invitation to special events, and to the AGM to review performance and elect members to the Board of Trustees 

*NEW BENEFIT*

 10% discount on our online shop from 1 - 24 December 2020

*NEW BENEFIT*

 

Introduce yourself - or your children - to 3D-design with free virtual training and assistance from Louis, The Poly trustee behind www.3dkernow.org.  

*NEW BENEFIT*

 

The option to extend your membership to 15 months - available while our theatre is unable to open.
The delivery of this membership is via email, sent within 1-2 working days of purchase.